29-Apr-2010 22:40
Alert Siren version 1.1.0 has been released into the
Palm WebOS App Catalog
. Updates include more sirens, timer and alarm functions and swipe to change color. Check it out and be sure to visit the
Alert Siren
web page for more information.
13-Apr-2010 23:19
Version 1.0.0 of Alert Siren has hit the
Palm WebOS App Catalog
! So if you're looking for a little fun reliving old Science Fiction movies give it a try, it's free. See the
Alert Siren
support page listed on the right and keep an eye out for upcoming updates with additional features based on user feedback.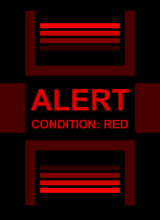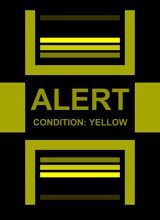 10-Apr-2010 15:31
Welcome to FoulWeather Apps, specializing in Palm WebOS applications. Stay tuned for more.